Energy Efficiency & Carbon Reduction Building Design Engineering Consulting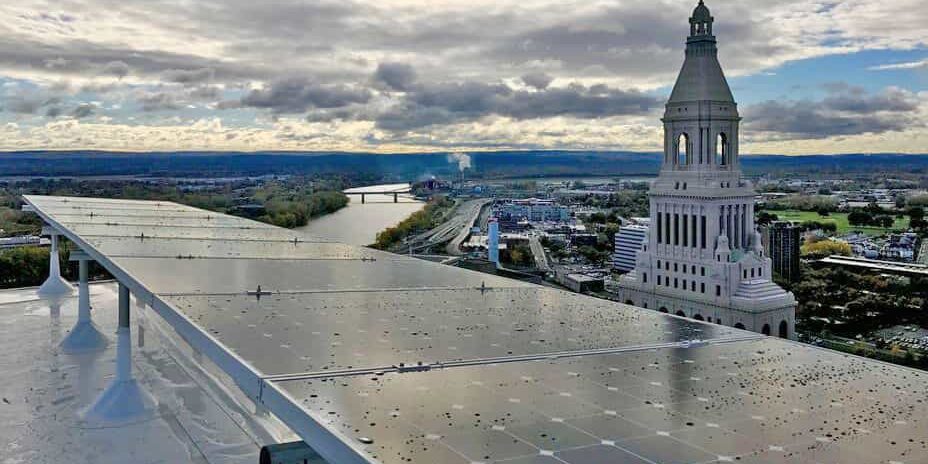 SOLAR | THERMAL | HYDRO-ELECTRIC | ENERGY REDUCTION | SMART BUILDING
The environment is a subject on everyone's minds right now. It's been our focus long before anyone even knew what a smart building was or why a zero-footprint was so important. Our energy consulting services evaluate, design, and develop building management systems that incorporate energy efficiency, and renewable energy sources.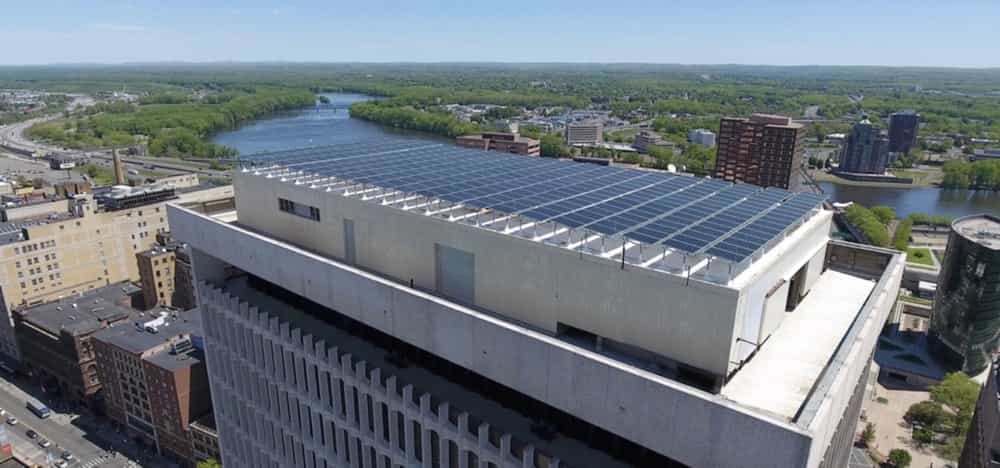 Supporting emissions reduction and removal projects to decarbonize industries
Businesses are taking steps to decarbonize their operations to reduce their greenhouse gas (GHG) emissions. We can help with the nearly impossible task of avoiding activities that result in harmful GHG emissions. Through supporting or developing carbon reduction and removal projects, LN Consulting helps businesses take immediate action on their direct and indirect GHG emissions.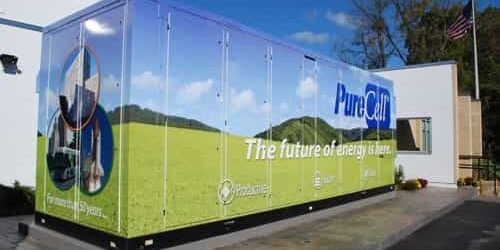 Taking the LEED with Energy Reduction
Your decision to pursue LEED certification demonstrates your commitment to sustainable building practices. It takes an investment in design, planning, and materials to achieve this goal. Our team utilizes precise modeling methods to analyze your business systems to develop strategies for building improvement and energy sharing. Let us offer our expertise on your next energy efficiency, renewable energy, or building energy enhancement project.