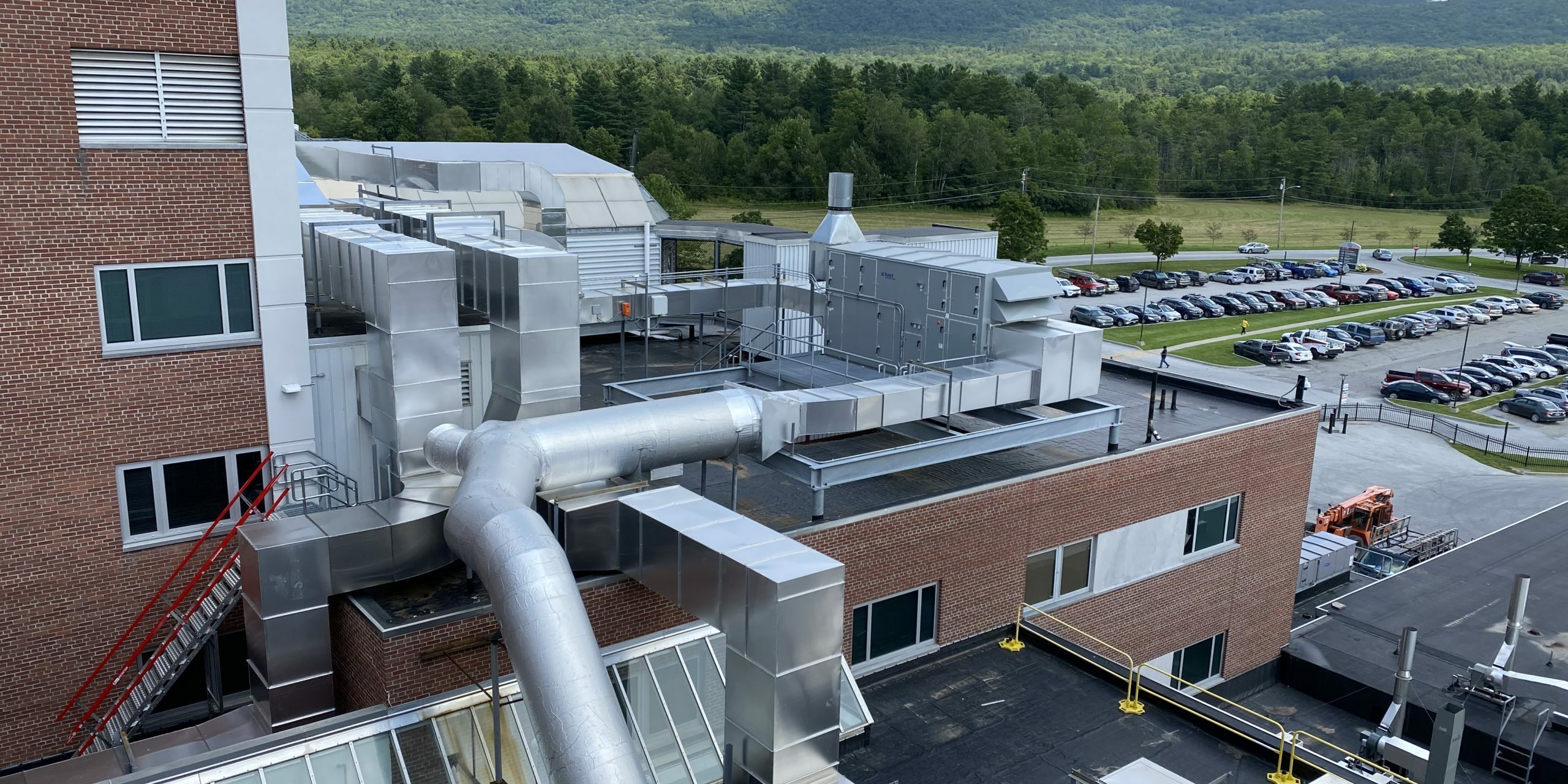 HEATING | VENTILATING | AIR CONDITIONING
We have experience in almost every facet of building mechanical systems design. Many systems include creative solutions for energy efficiency and renewable sources. From large physical plant systems using wood chips as a source for heat and power to geothermal heating and cooling systems enhanced with solar water heating, you can trust us to find the best solution for you.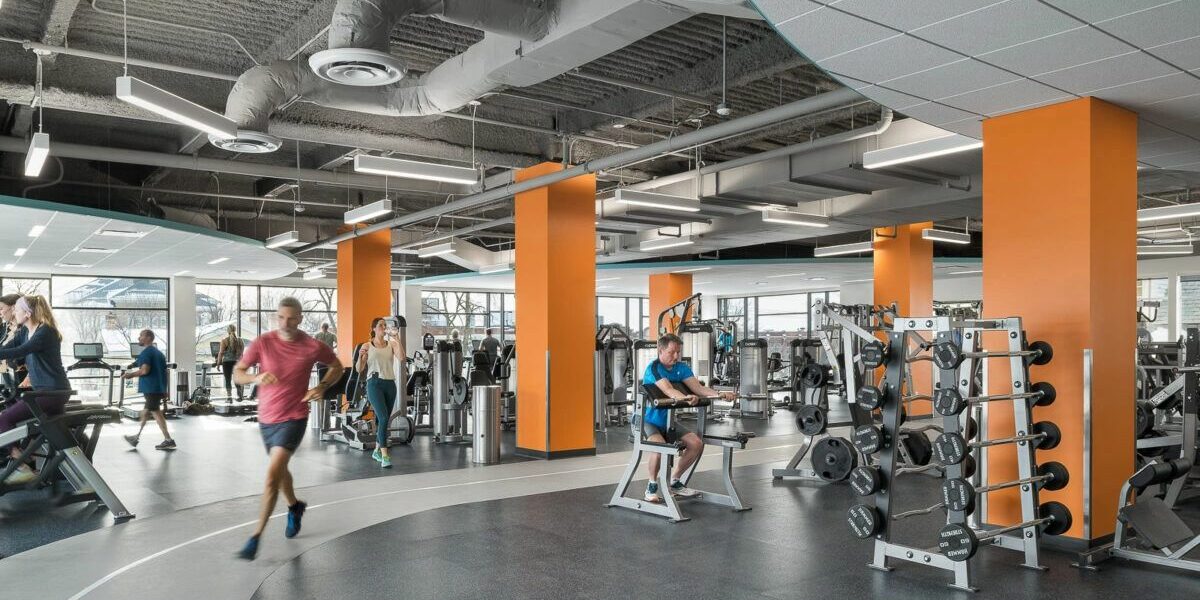 The Science of a Healthy Building
Recent events in the world have taught us the critical importance of health and infection control, with a major push to find new ways to ensure the health and well-being of people everywhere. One of the keys to a healthier future is the indoor environment. Through healthy building strategies and expertise, we can shift the role of buildings beyond places to live, work and learn, and into powerful tools that drive health and progress. Our HVAC systems are integral components of your overall building operation, taking into account your budget, applications, and future goals. 
Heating & Air Conditioning Systems
In commercial buildings in the Northeast, HVAC loads normally represent a high percentage of the operating expenses. There is a broad range of heating & cooling options for commercial, industrial, education, and hospitality, each with advantages and limitations. The most commonly used are variable-volume air handling units, boilers, chillers, and heat pumps. While we are skilled with the design of all of these, we also utilize natural energy systems that use solar power, geothermal energy, or other sustainable resources. These environmentally-friendly options are often more cost-efficient over a long period of time than oil or gas-powered systems.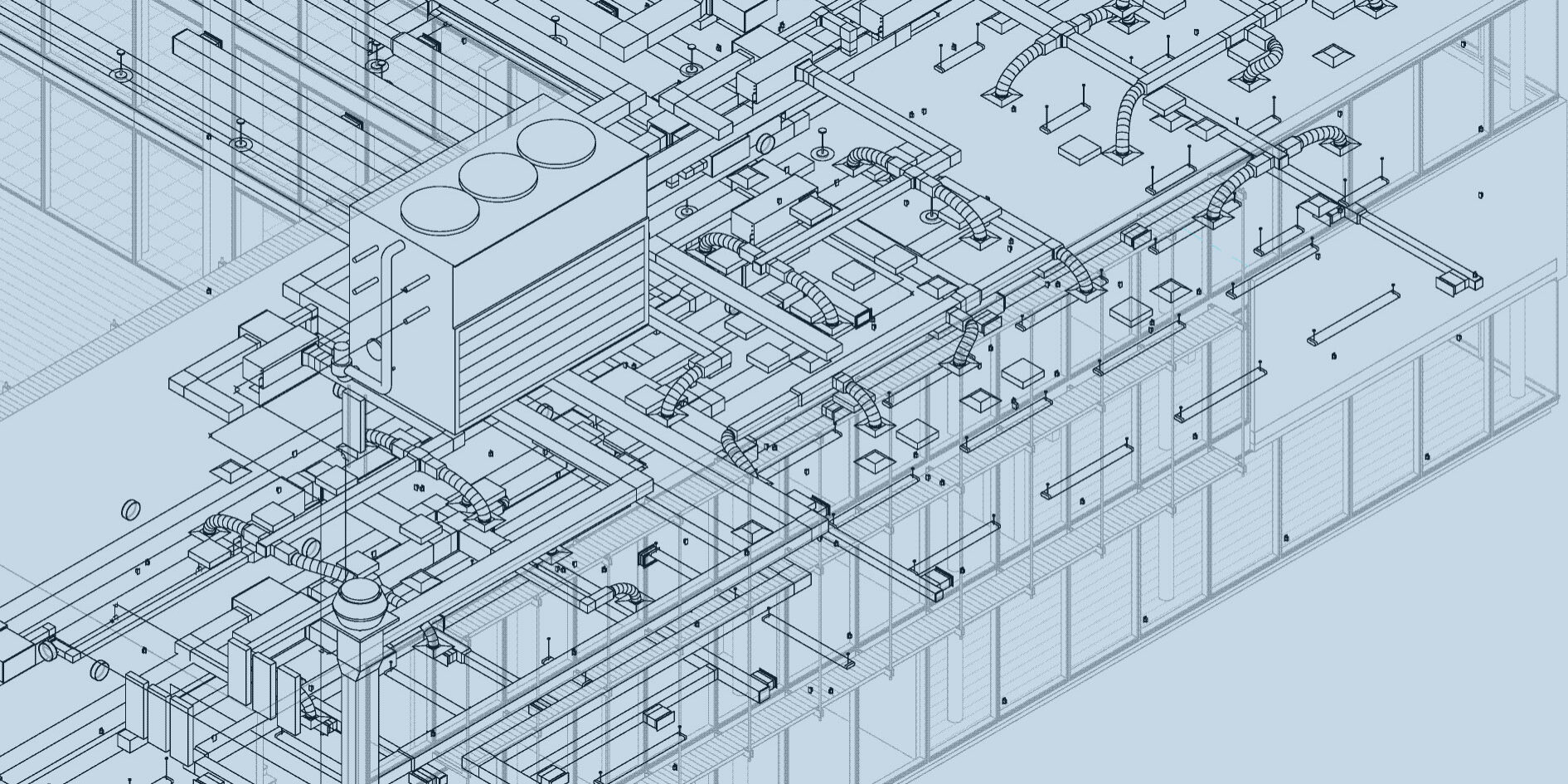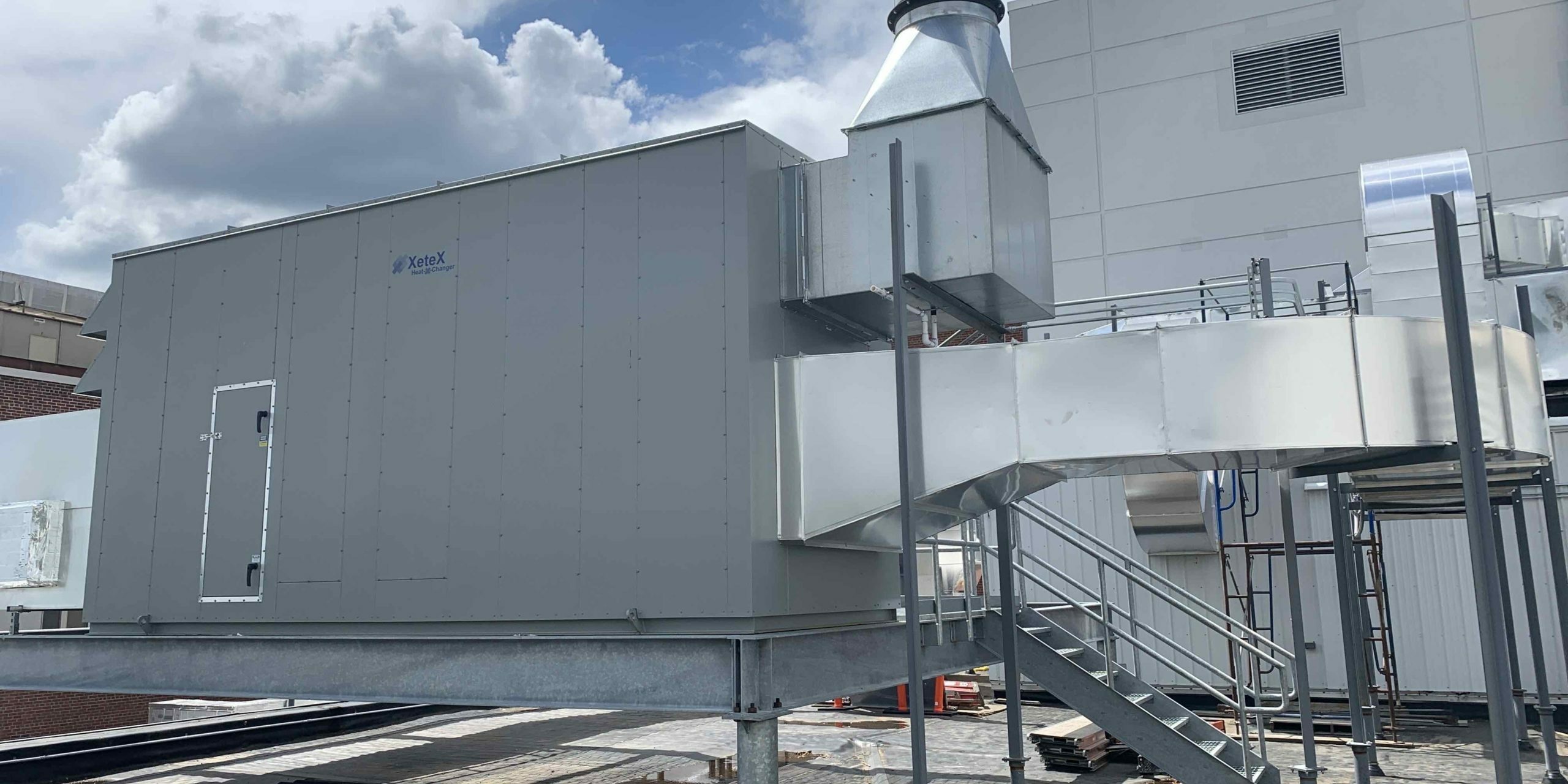 Building Ventilation & Filtration
One of the primary targets when creating spaces for living and working is to save energy as much as possible. However, by creating a barrier and trapping the indoor air, we are also sealing in the moisture, chemical toxins, and other pungent smells. Our ventilation team will evaluate the air quality of an existing space or analyze plans and data to project the air quality in a new building. We can then design the necessary ventilation and filtration required to minimize toxins while still maximizing energy reduction.