Commercial Building Construction Engineering Consulting Services Overview
LN Consulting is a fast-paced, multi-disciplined MEP consulting firm whose mission is to support your industry's unique requirements. We are problem solvers focused on your success and dedicated to the implementation of your short and long-term facilities goals. Given how this pandemic caught almost everyone by surprise, our clients expect a lot more from their AEC partners going forward. Clients want their consultants to provide brainpower, to be clairvoyant in their decision-making process, and up to speed on industry standards. Our Design Cortex™ draws on these expectations and is supported by state-of-the-art software technology. 
Our deliverables are based on "multi-hazard design capabilities" factoring for building efficiency and occupant health. LN Consulting understands that infection control has a direct impact on your bottom line and potential for growth. Our multi-discipline team is staffed by experienced design professionals who are very familiar with the changing requirements needed to optimize building wellness using energy technology strategies. 
When you work with LN Consulting, we will seamlessly integrate with your existing project team. In every step of the process, you will experience the highest level of support through effective communication, decision making, and project management, ensuring that design and overall costs are in line with your budget throughout the project duration. We strive at building relationships based on mutual trust and respect, enhanced by our commitment to quality and integrity. 
Our ultimate mission is to reach one goal - yours - by providing the right MEP engineering solution centered around flexibility, efficiency, sustainability, and safety for our clients and the communities they serve.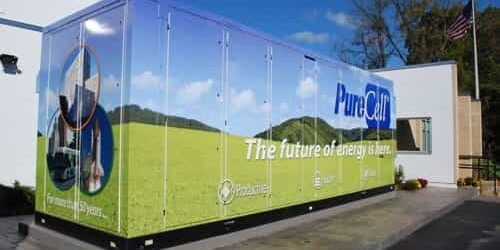 Building Energy Efficiency
The environment is a subject on everyone's minds right now. It's been our focus long before anyone even knew what a smart building was or why a zero-footprint was so important. Our energy consulting services evaluate, design, and develop building management systems that incorporate energy efficiency, and renewable energy sources.
Building Mechanical Design Consulting
We have experience in almost every facet of building mechanical systems design. Many systems include creative solutions for energy efficiency and renewable sources. From large physical plant systems using wood chips as a source for heat and power to geothermal heating and cooling systems enhanced with solar water heating, you can trust us to find the best solution for you.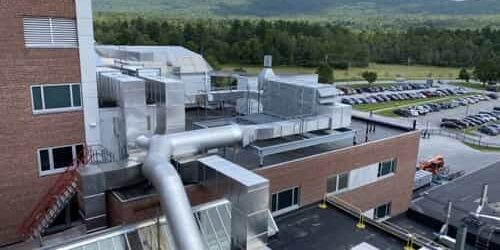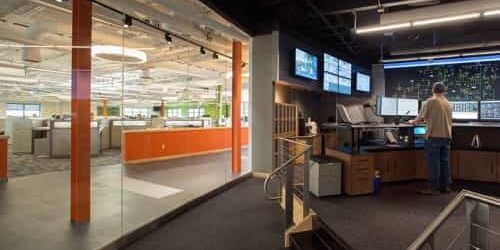 Commerical Construction Electrical Design
We can provide the complete electrical systems design for any project including high voltage distribution networks for utility companies, with the knowledge and tools to effectively design power distribution networks big and small.
Plumbing Design Engineering
Our team of engineers performs the calculations, sizes the equipment, and prepares the plumbing design and construction documents in concert with the overall building design. Our wide range of expertise includes specialized water filtration systems to support kidney dialysis, large apartment buildings fitted with shower heat recovery systems, stormwater non-potable supply systems, and large steam heating plants.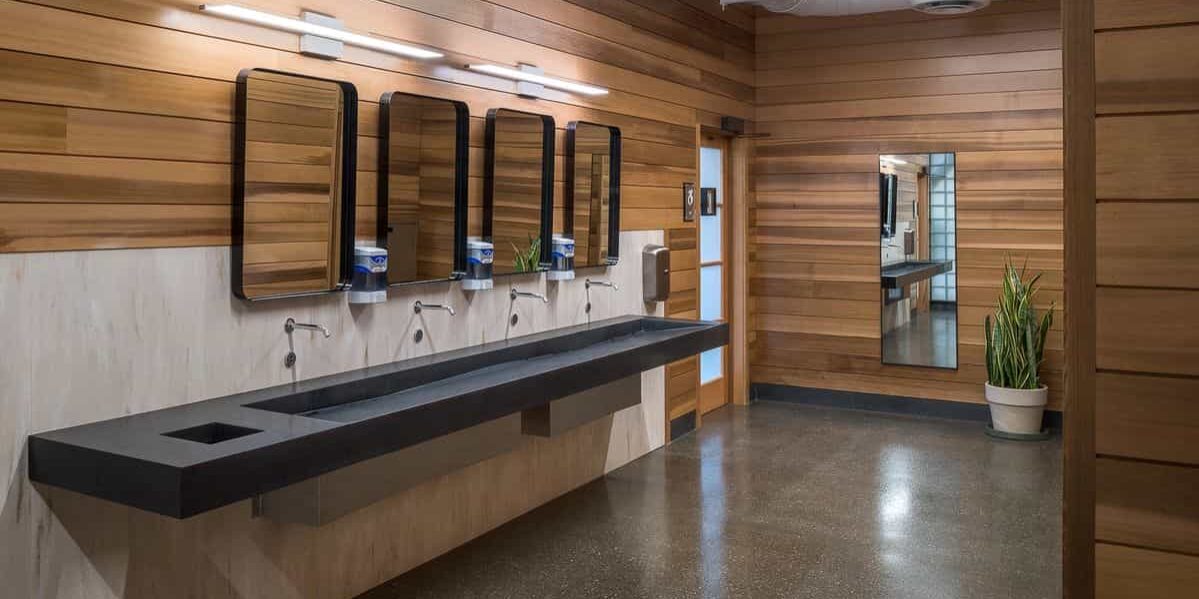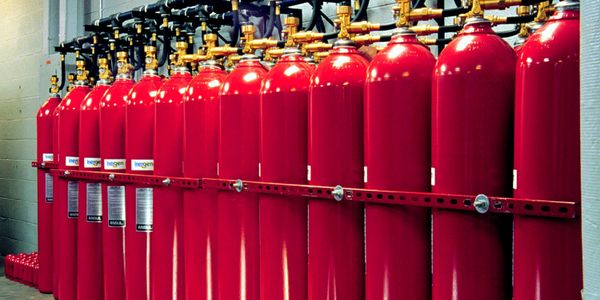 Fire Protection
LN Consulting will evaluate your specific application and design the system ideally suited to removing those components, keeping your building safe.