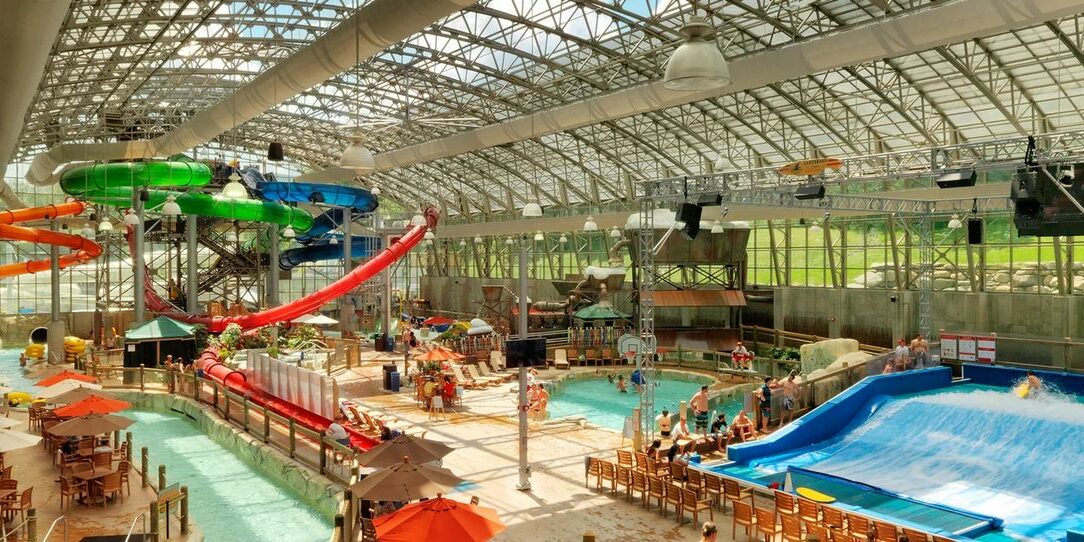 HEALTHCARE | COMMERCIAL | HOSPITALITY | EDUCATION
Plumbing engineering overlaps with civil, mechanical, chemical, fire protection, and process engineering. Our team of engineers performs the calculations, sizes the equipment, and prepares the plumbing design and construction documents in concert with the overall building design. Our wide range of expertise includes specialized water filtration systems to support kidney dialysis, large apartment buildings fitted with shower heat recovery systems, stormwater non-potable supply systems, and large steam heating plants.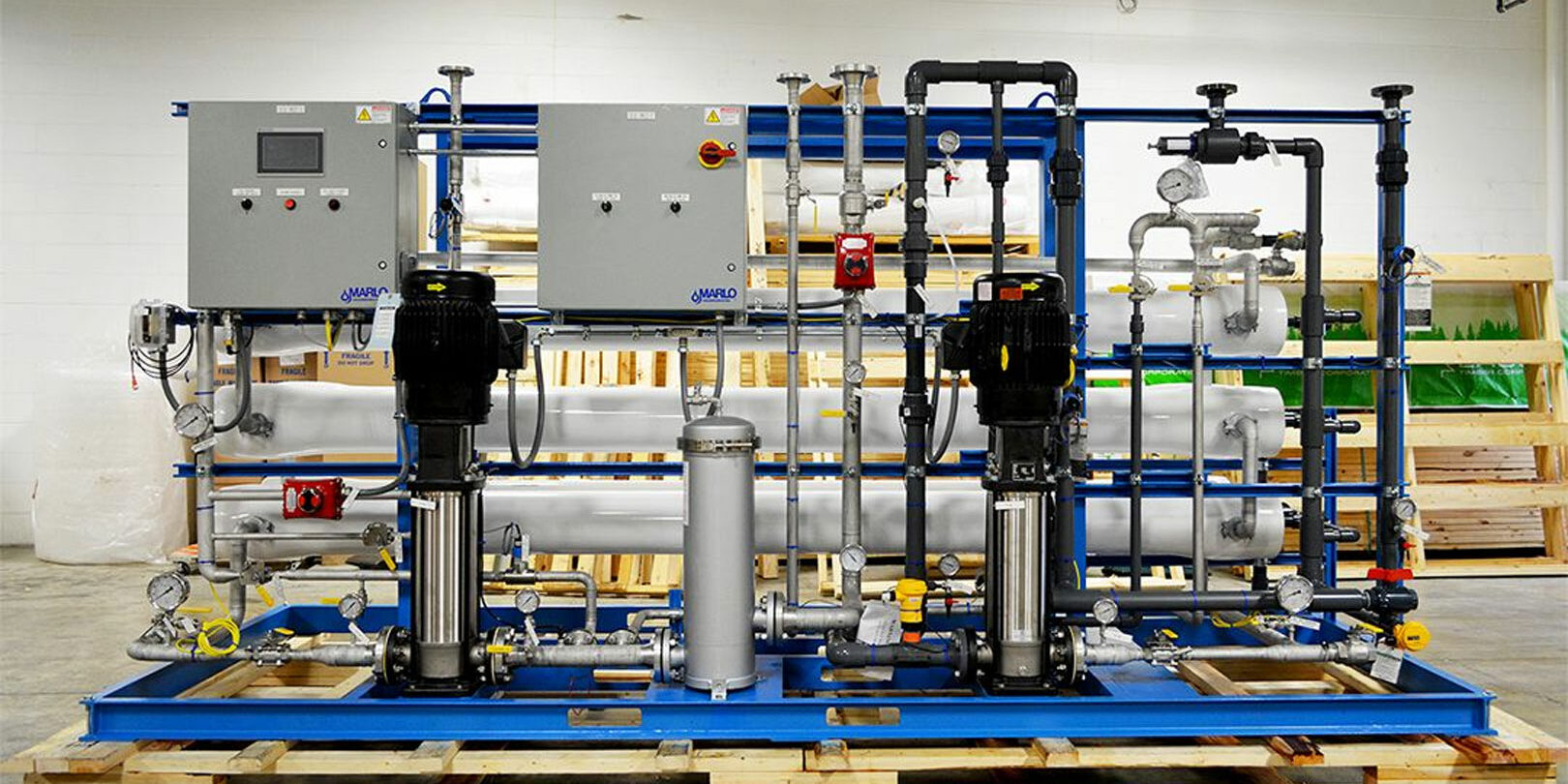 Water Systems
A complex commercial building requires specially treated water systems and manufacturing facilities require special process water systems. Our team will develop the design of these systems, keeping in mind the ultimate whole building goal is to reduce water consumption. For example, a stormwater collection system can be used in the landscaping irrigation system instead of an irrigation system using domestic water. 
Sanitary Sewer Systems
Water flowing from plumbing fixtures collects in the sewer system. Our team designs the structure's system to the point that it connects to a municipal sewer system or to an on-site disposal system. Sometimes this requires a separation between waste streams before entering a common waste disposal system. Depending on the application, these systems can become extremely complex. Our experienced engineers have developed countless industrial and commercial systems.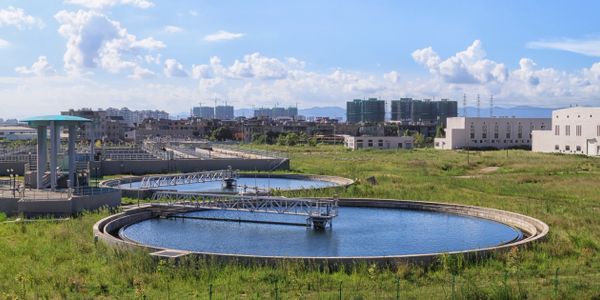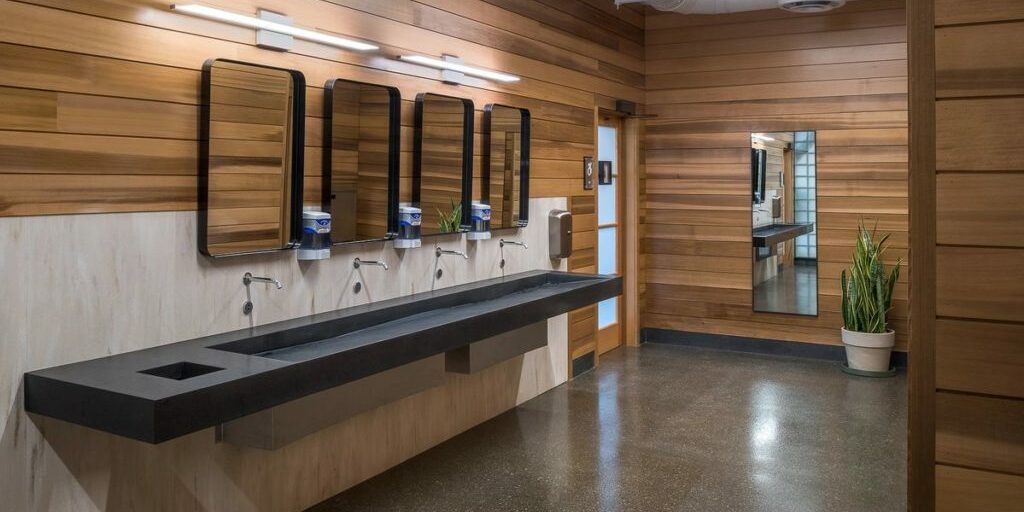 Fixture Specification
Our team specifies the appropriate type of fixtures in the different areas of the building. Close coordination is required for code requirements, number, and placement of the plumbing fixtures. This is also a very important aspect of the user interface and thus affecting the architect and builder. Our customer-focused communication system easily manages the coordinating of the different views to deliver specifications that are cohesive, energy-efficient, and budget-friendly.