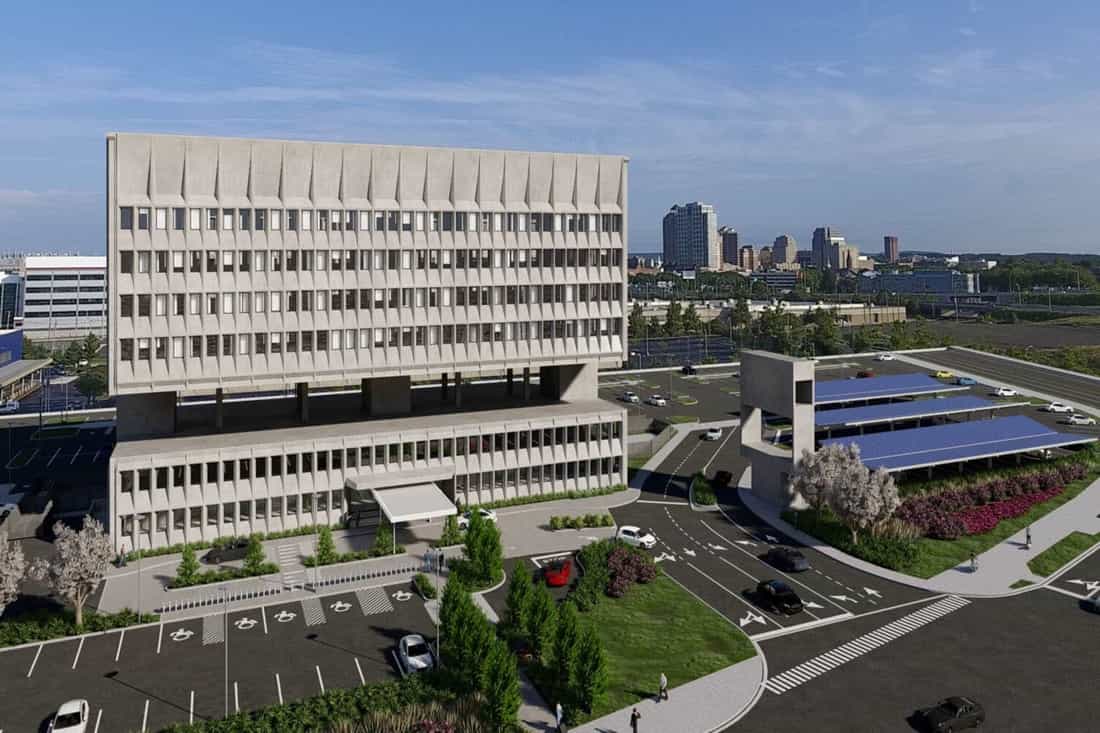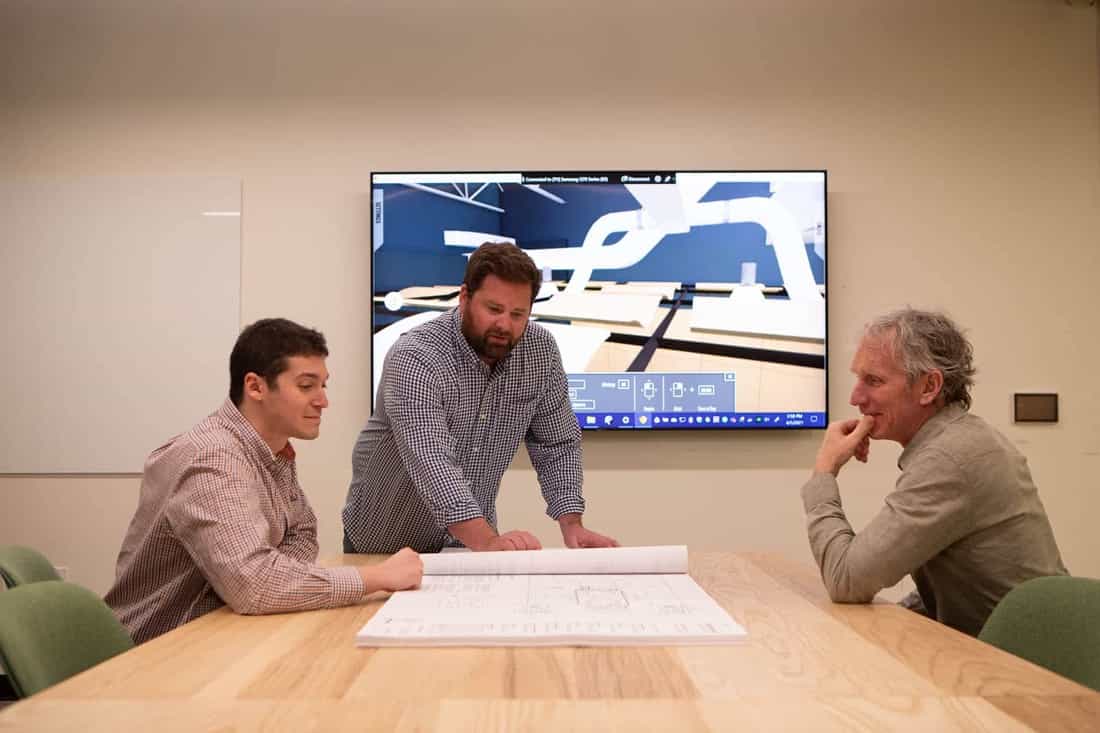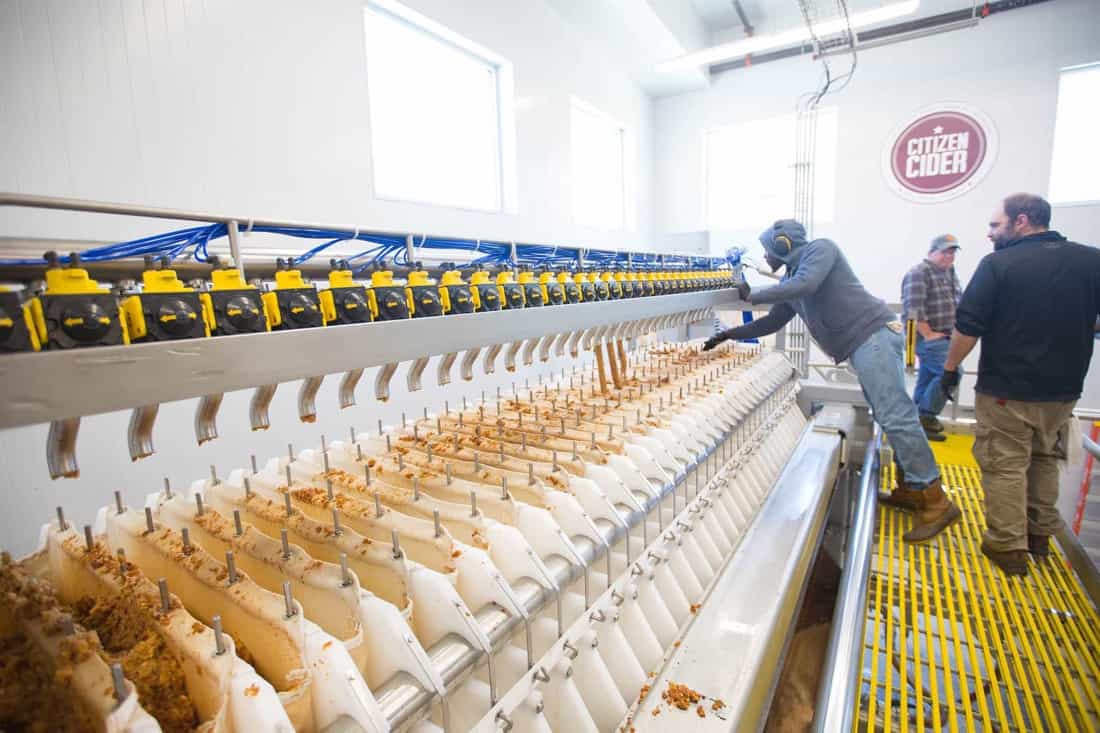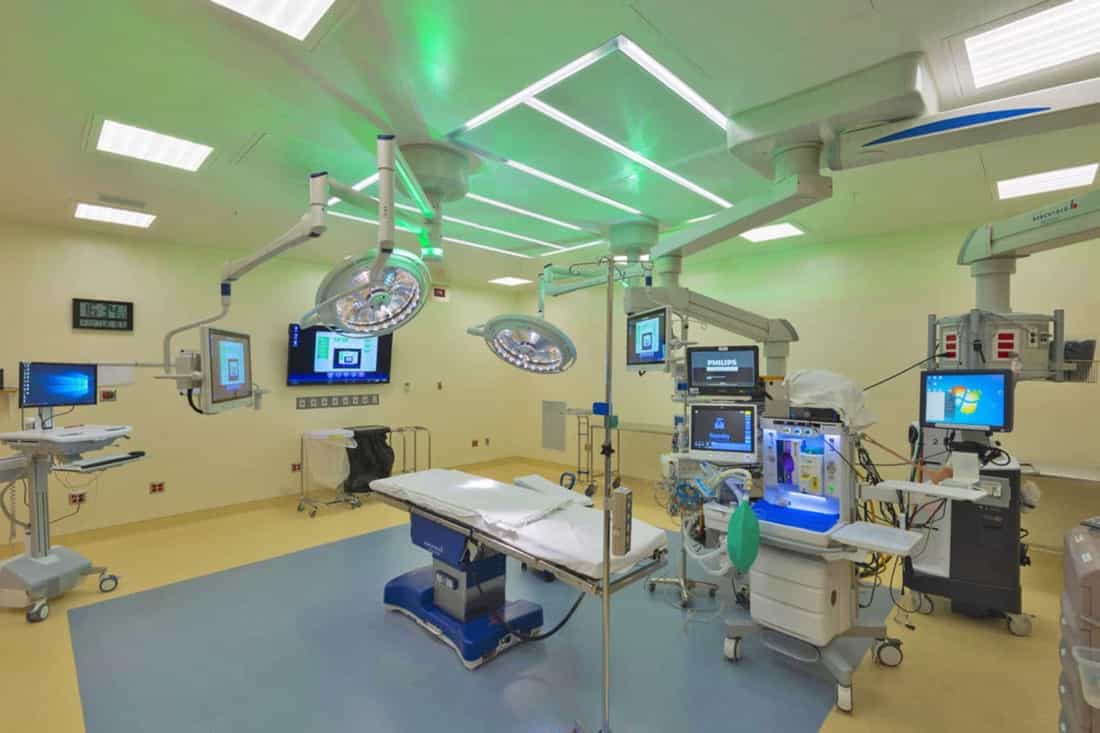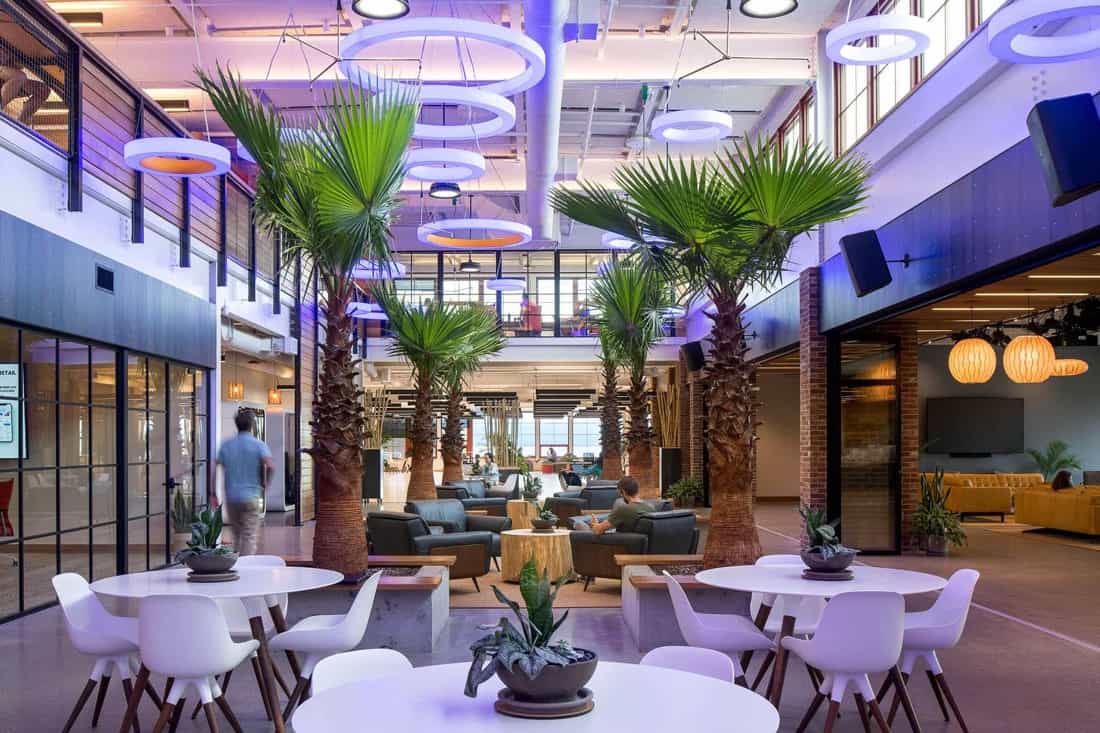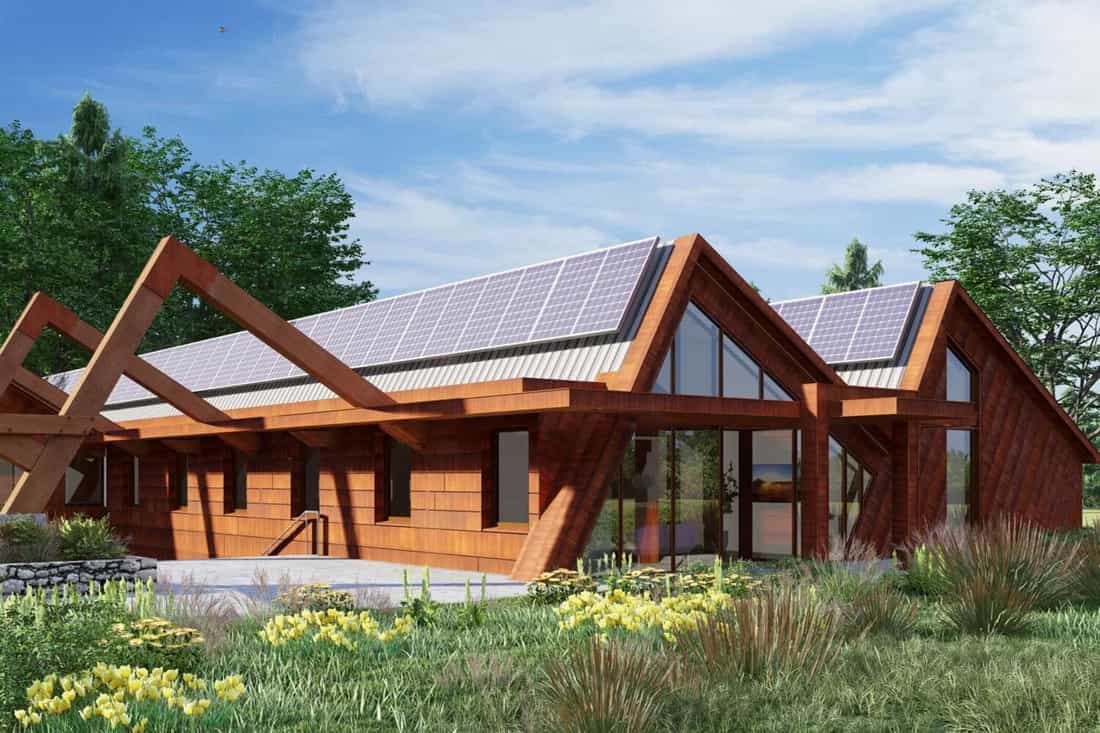 LN Consulting provides building design solutions focused on health and sustainability, forged in analysis and technology, in collaboration with our clients and the communities they serve. Our consulting firm delivers intelligent, forward-thinking solutions that address building resiliency, energy optimization, and occupants' safety.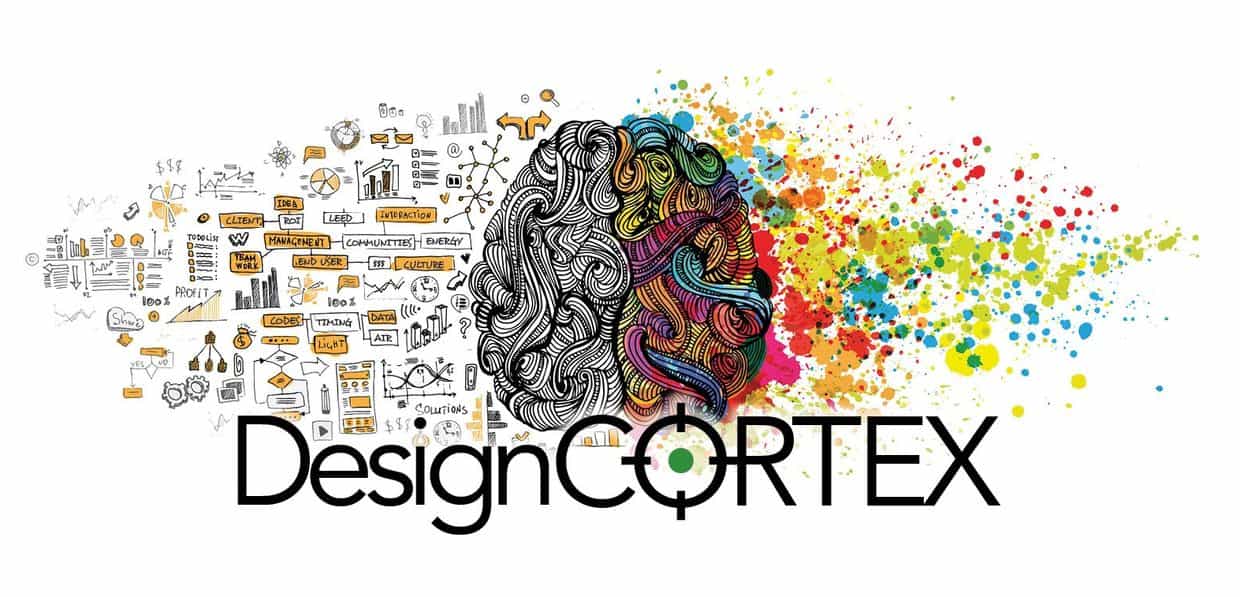 A Different Way of Looking at Traditional MEP.
At the heart of everything we do is our DesignCORTEX, from the way we engage with clients to the way we approach each project. We are tirelessly devoted to integral design that satisfies the needs of today, with an eye on tomorrow.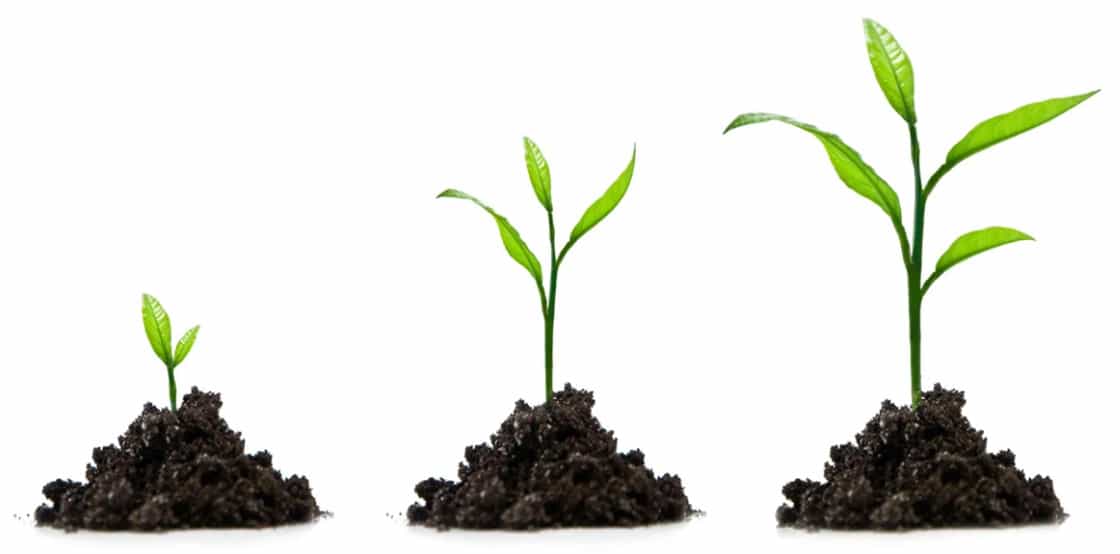 An Understanding of the Value of Green.
The environment is very important to us and weighs heavily into how we design. We strategize, evaluate, and model ways to minimize energy usage in each building consulting project. The result benefits our clients with reduced energy costs and the environment with less wasted energy.

A Deep Appreciation of Our Local Arts Community.
Our building design consulting work does not stop when we leave the job site. We care very deeply for the communities we serve and work hard to support the many charities and arts organizations within.
"We've worked with L.N. Consulting since 2003 and are extremely pleased with the quality of their work and our ongoing working relationship with the firm. We appreciate their innovative design, accurate budgets, attention to detail, and unflagging support during construction."
Stephen Smith, Principal
Smith-Alvarez-Sienkiewycz Architects