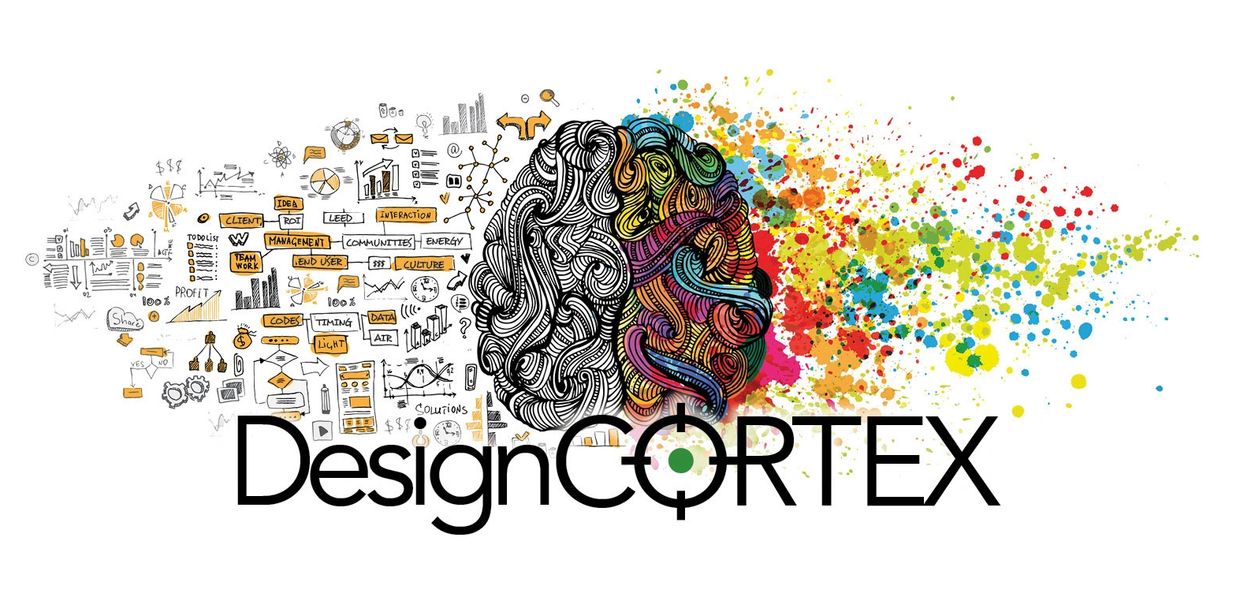 Combining both sides of the brain for a whole new approach to engineering design.
We believe all aspects of a building's construction must seamlessly coexist as one complete unit. This means the same considerations for user interface, visual appeal, technical functionality, and even cost must be made throughout the design/build process. This belief drives us to think about what we do in both a linear and nonlinear manner, leading us to nontraditional, yet highly successful MEP solutions.
It's not a Process, It's a Way of Being. 
When working with LN Consulting you can expect our DesignCORTEX in everything we do. 
It's in our deep-seated interest in all aspects of the project. 
It's in our desire to reach beyond traditional MEP and find the ultimate creative solution for your specific need. 
DesignCORTEX is a different way of looking at traditional MEP.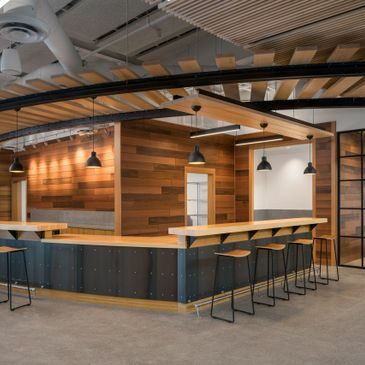 DesignCORTEX Combines Logic and Art to Make Magic
Every project starts with gathering the data and working through a multitude of paths, evaluating different scenarios as they relate to specifications, budgets, end-users, available technology, and much more. We examine the project from all angles to discover the best possible solution that supports the project data and design.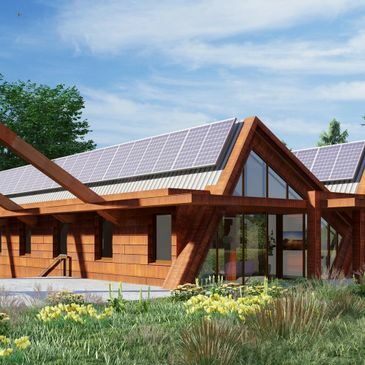 DesignCORTEX Delivers Innovative Solutions
The end result of our DesignCORTEX is innovative solutions. Those that incorporate new technologies and approaches, creating systems that go far beyond the realm of traditional MEP. We take what's been done before and ask "why can't it be done like this?"  Refusing to make concessions in the project design, we open our minds to all the possibilities.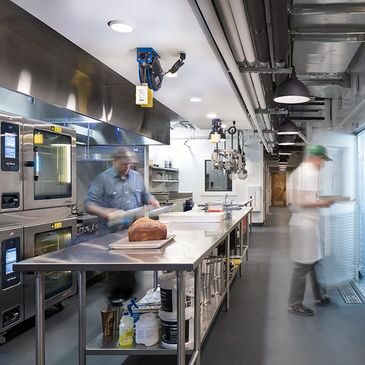 DesignCORTEX Means Seamless Integration
Our DesignCORTEX incorporates the needs of our architects, builders, owners, and especially the end-user. We work tirelessly to make sure the systems within the building are energy-efficient, technologically advanced, and ideally suited to the needs of the project now and for many years into the future.
"LN Consulting is an excellent team player who works very hard to deliver the best engineering possible for the project requirements. They understand evaluating options to get the most out of client's budgets and know-how to work with the most difficult of schedules. If you have a complex design problem you'll want them to be on your team!"
Jesse Beck, Principal
Freeman French Freeman