LN Consulting is a multi-disciplined engineering consulting firm that delivers a data-driven design approach to meet your project's unique requirements. Since 1999, we have provided mechanical, electrical, plumbing, and fire protection consulting services to the Northeast and beyond. 
Through our offices in Vermont and Massachusetts, we provide prompt, intelligent, and comprehensive solutions to meet your short-term needs while maintaining your long-term goals.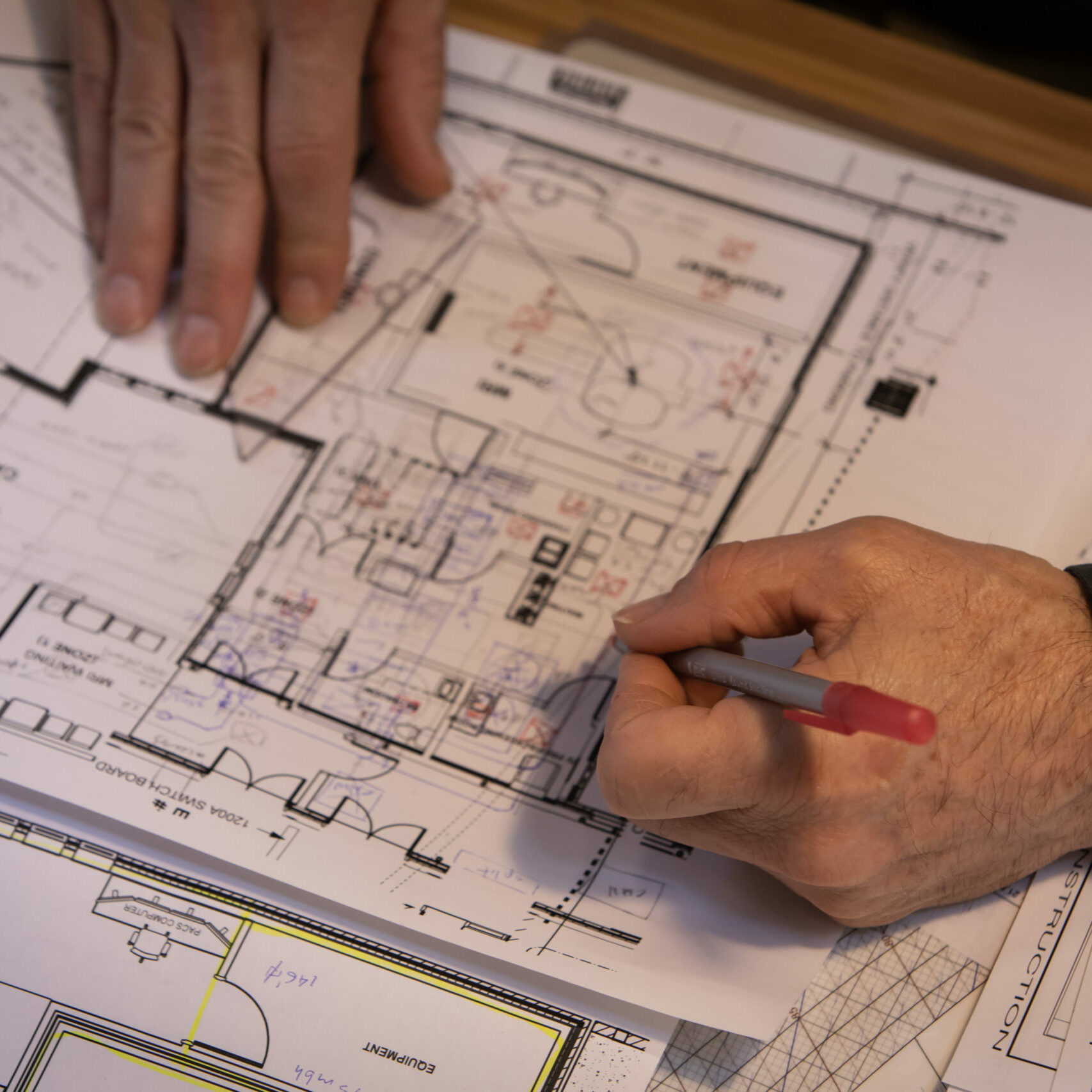 Through our unparalleled knowledge of building systems and technology, we utilize data collection, energy modeling, and life cycle cost analysis to allow the team to make informed decisions based on project energy and budget goals.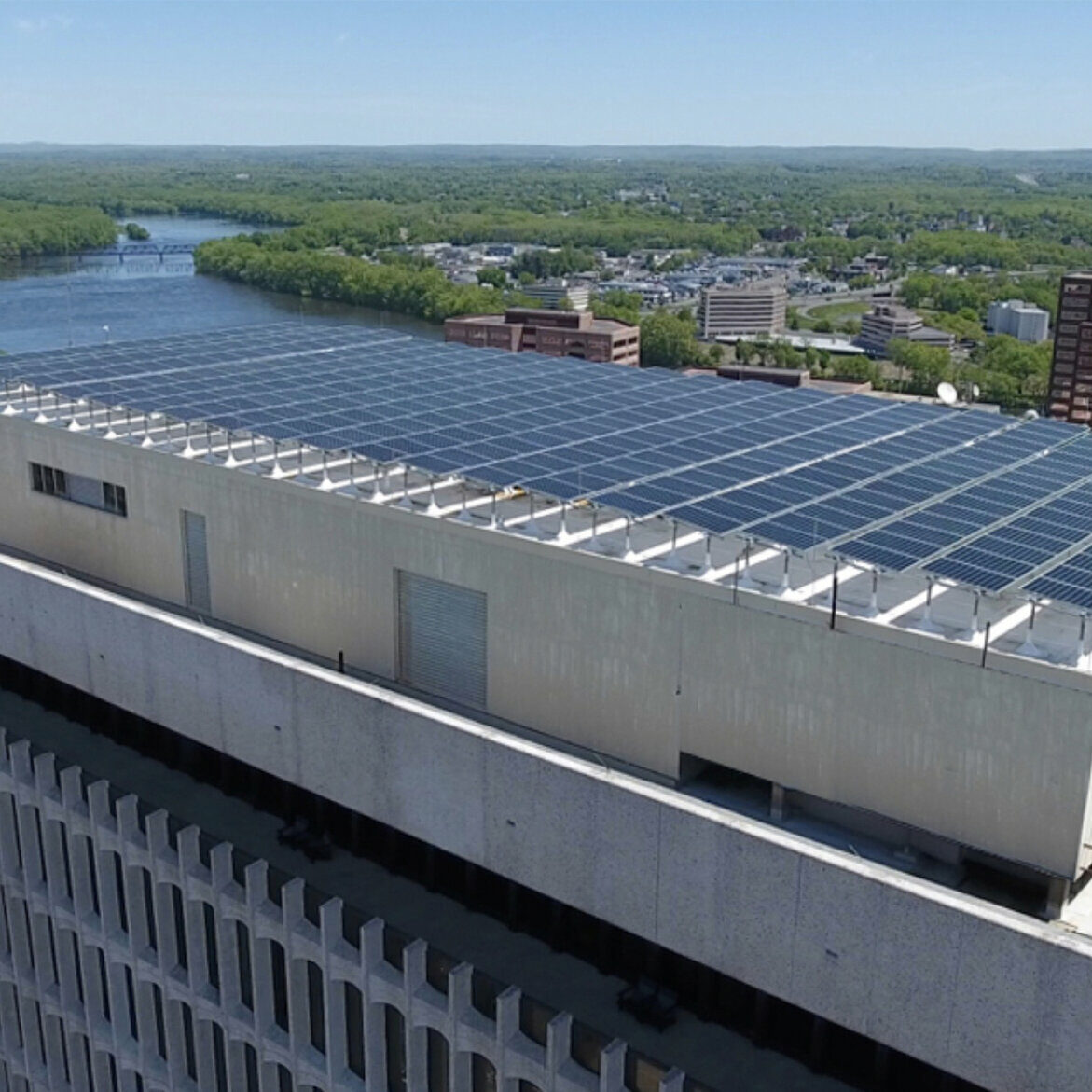 Coordination, collaboration, and communication are necessary for any successful project. We work hand in hand with our clients and building partners, specializing in rapid document production with highly refined detail and coordination. This ensures that the documents encompass all the immediate project goals while allowing for system and equipment flexibility for the future.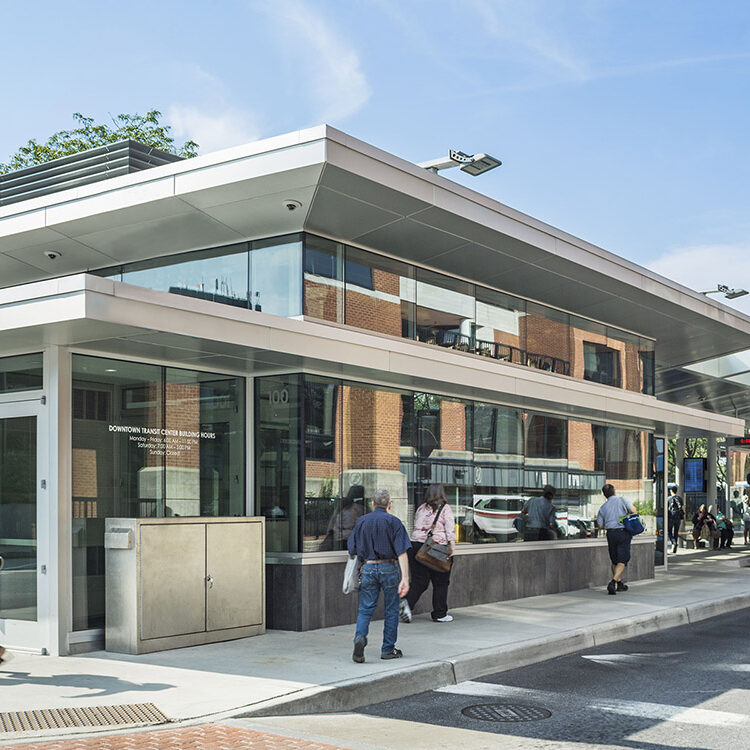 Our staff has over 140 years of combined experience in construction administration. Our problem solving, decision making, and flexible approach to building construction allows us to tackle any task that may arise. We work closely with the construction team to ensure that our projects are delivered as designed, on time, and on budget.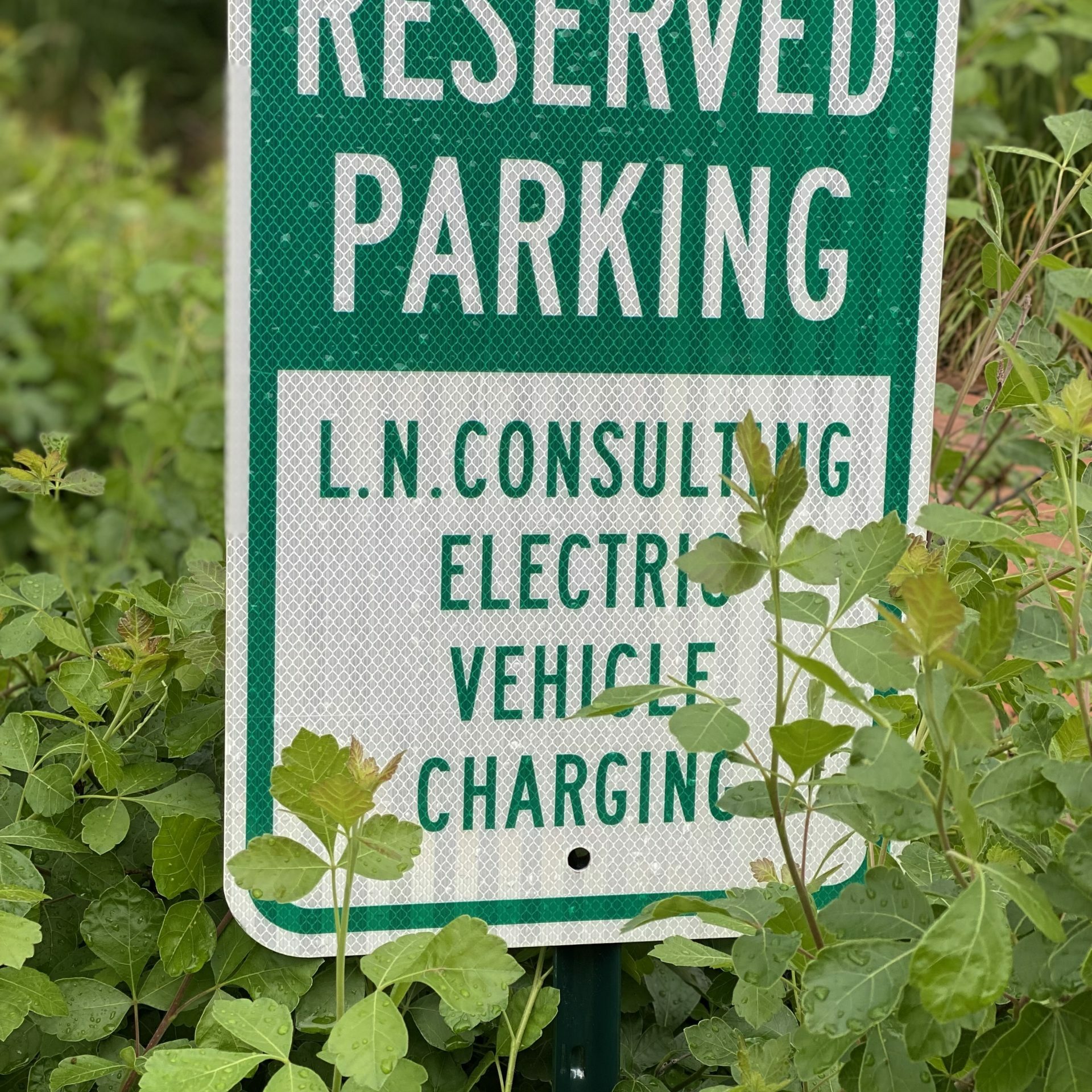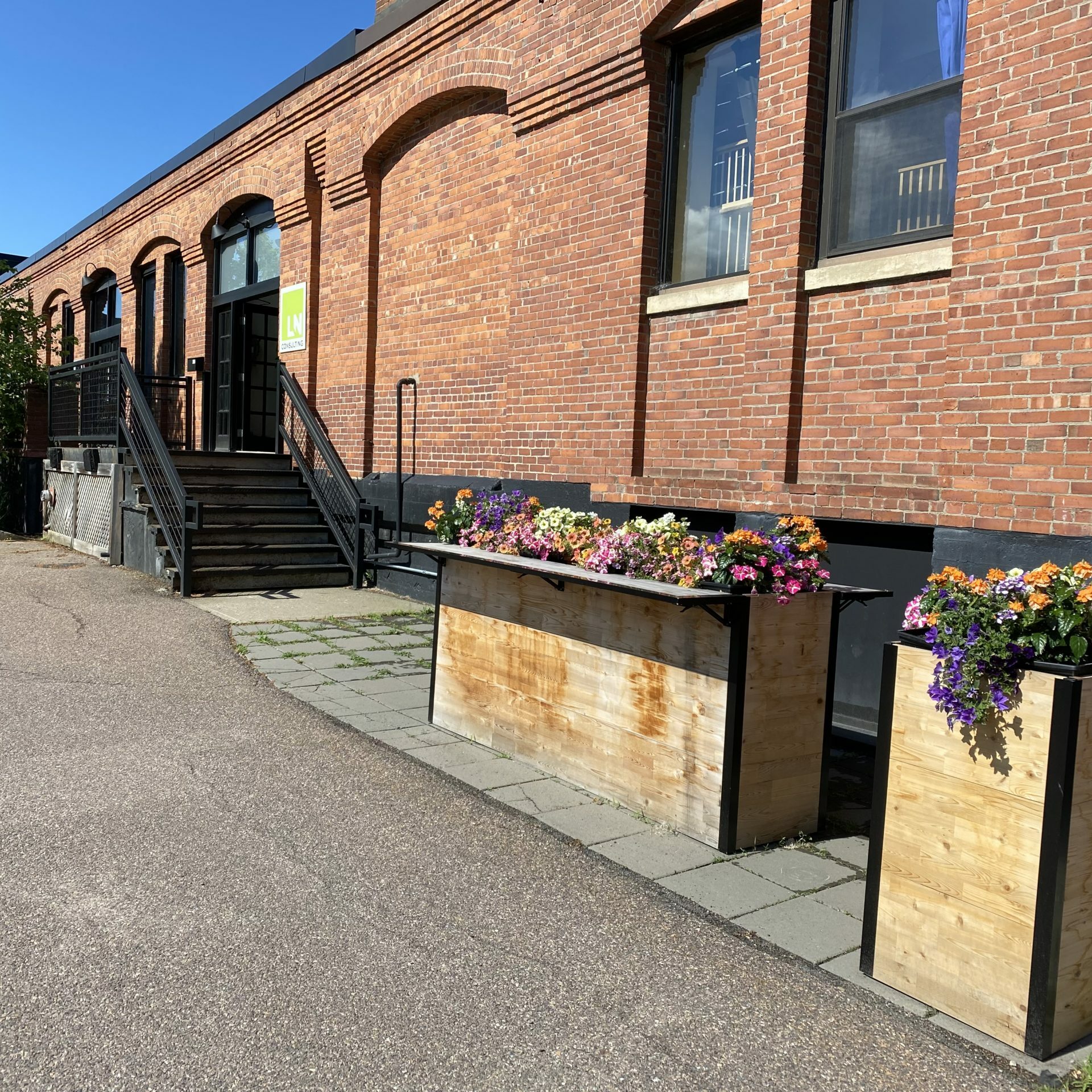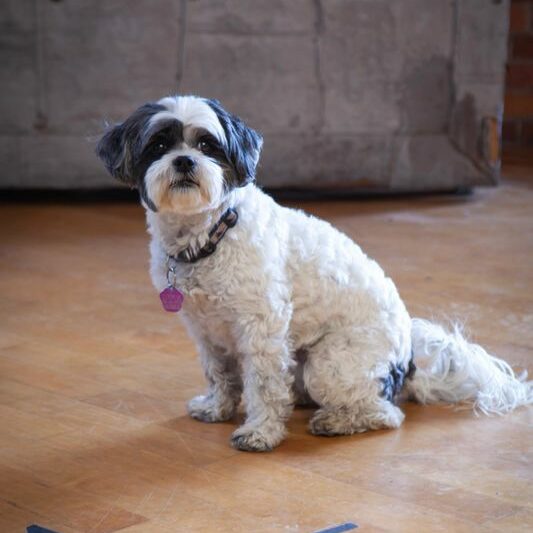 Dedicated to the Community We Live In.
A single visit to our offices will give you insight into the way we live. Our Burlington offices are in a converted 19th Century mill, with original flooring and reclaimed fixtures. Many of our employees bring their dogs to work with them. We encourage the use of electric vehicles by providing charging stations. On the walls, you will find the work of local artists which is only a small aspect of our level of support for the arts community, as well as many other charitable organizations in the area.
"It's always a pleasure to work with L.N. Consulting as they are always willing to assist and have a very creative and broad knowledge of mechanical and electrical systems that always continues to impress us."
Mike Hulbert, Principal
HP Cummings Construction Co.