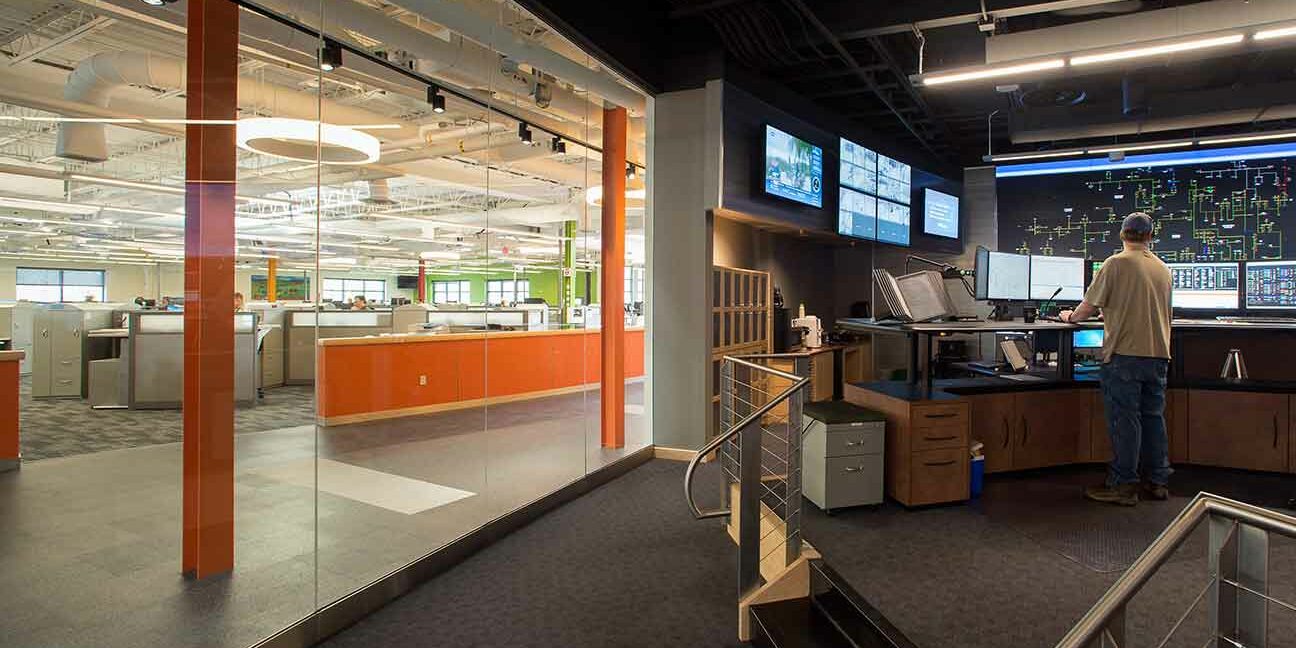 Integrated Electrical Solutions for Commercial & Industrial Applications
Just as water is necessary for survival, these days electricity is indispensable in daily life. Without it, everything stops. Our lives require smart, simple, safe, reliable, and economical electric power infrastructure for social, political, and economic activities. We can provide the complete electrical systems design for any project including high voltage distribution networks for utility companies, with the knowledge and tools to effectively design power distribution networks big and small.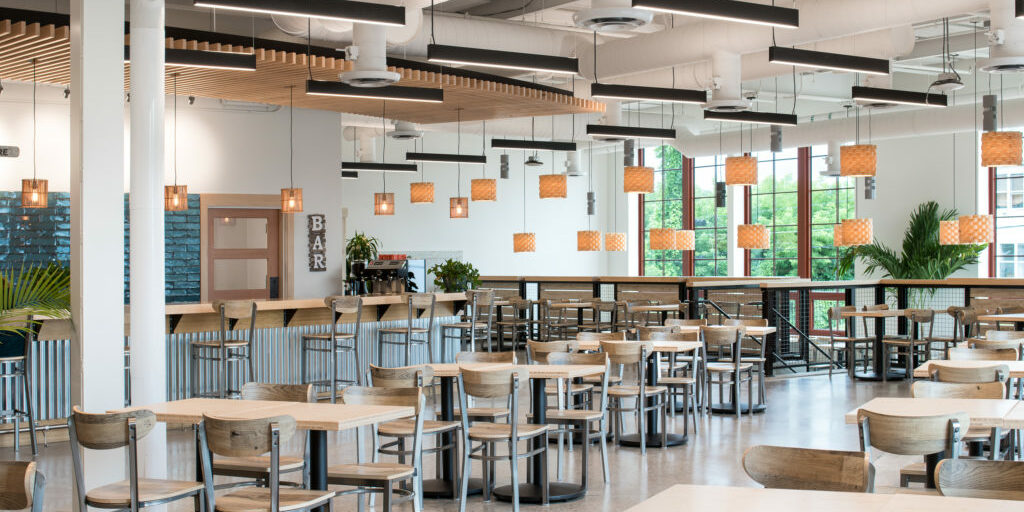 Lighting Control
The effective use and control of lighting is an important aspect of how a structure operates, both from a functional and budgetary standpoint. Our engineers develop systems that will turn lights on or off depending on occupancy. Systems that can automatically change the level of artificial light depending on the amount of natural light in any room. This alone can save thousands annually while providing the balanced lighting needed for a satisfying, productive environment.  
Communications Systems
Communication systems are a vital component of any building. Factors included in the analysis and design of these systems are the human factors of how they will be used and the physical factors of how they will work. Also included are cabling requirements, installation requirements, performance requirements, backup power requirements, the interrelationship of the various systems, and applicable regulatory requirements.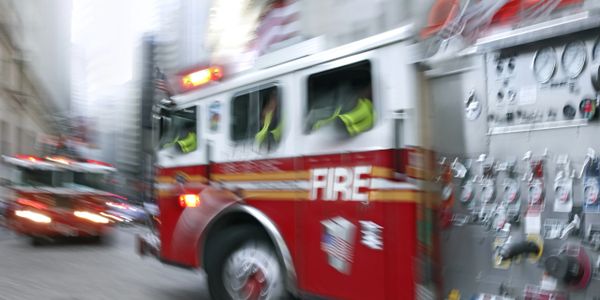 Alarm Systems
Alarm systems, monitoring against a fire or other emergency, is one of the most important aspects of any building yet many times placed at the bottom of the to-do list. LN Consulting understands the importance of this building component, providing detailed design and specification of the structure alarm requirements, location and audibility, types of initiation devices, notification requirements, installation requirements, and backup power requirements. Our electrical engineers have provided these services for a wide range of projects, including hospitality, healthcare, and education.
EV Charging Station Design
By 2030 the number of EVs on the roads globally will surpass 125 million. This forecast creates demand and opportunity for the deployment of EV charging stations around the world. LN Consulting can help you take advantage of the growing number of electric vehicles hitting the streets.
Our team will help you create an EV readiness program ideally suited for a parking facility, multifamily residence, workplace, healthcare facility, educational institution, airport, or just about any other business. 
High Voltage Design
High voltage design calls for very different thinking, component selection, and interconnection, often in areas designers of low-voltage products do not have to even consider. When designing for high voltage systems, our engineers consider passive components, connectors, wiring interconnects, and layout, as well as safety and regulatory issues.  
Power Usage Analysis
The energy analysis provided by LN Consulting helps building owners make educated decisions regarding energy conservation when choosing architectural, lighting, and mechanical components. We understand not every owner needs a LEED Platinum Building. This doesn't mean energy conservation measures can't make good financial sense, so for these owners, our detailed studies also provide return on investment (ROI) and life cycle cost analysis. These services can be applied to existing buildings to find opportunities to reduce energy consumption.